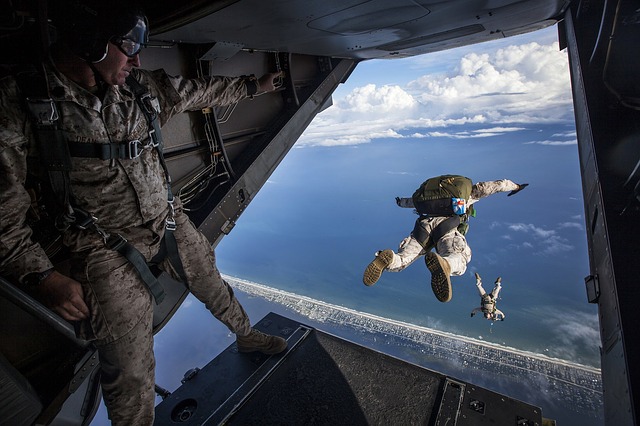 Mary Roach is an entertaining author who makes the science of humans in war both fascinating and humorous. I thought I wouldn't enjoy this as I didn't really like the idea of delving into weapons technology, but this book is about the things that help people survive in difficult circumstances. It looks into how technology […]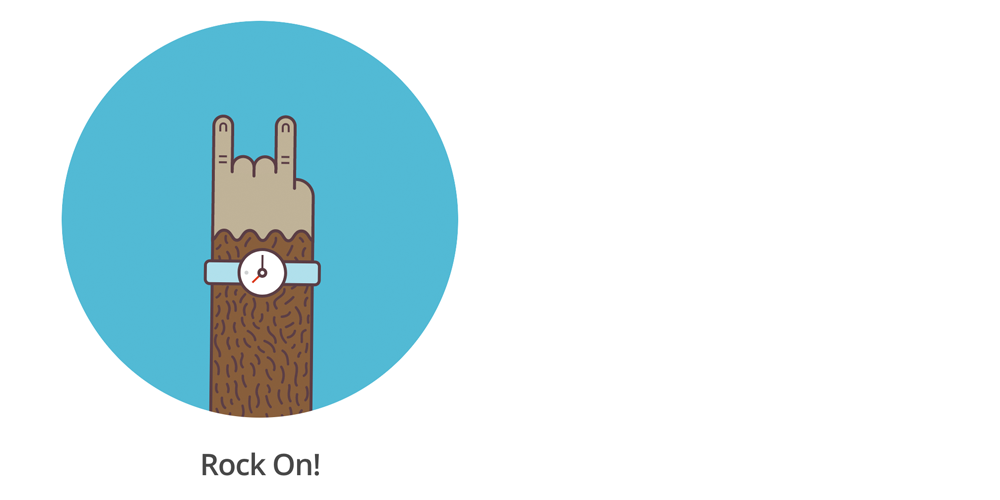 Letting people know when you have new content, and sending out Welcome messages through MailChimp.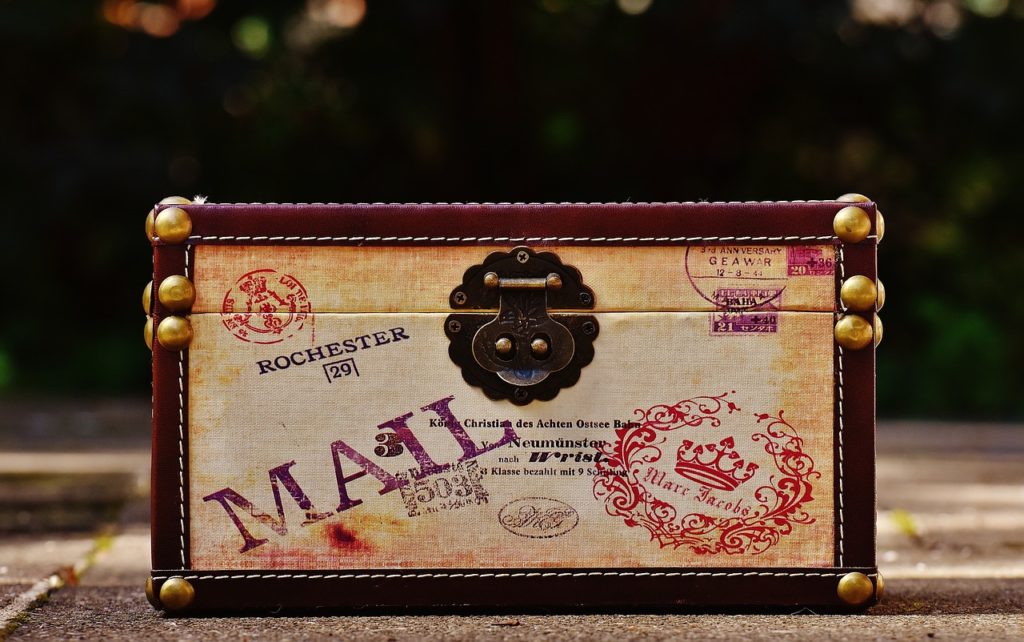 WordPress and MailChimp integrations can make your blog and your mailing lists work together.