Things that make me smile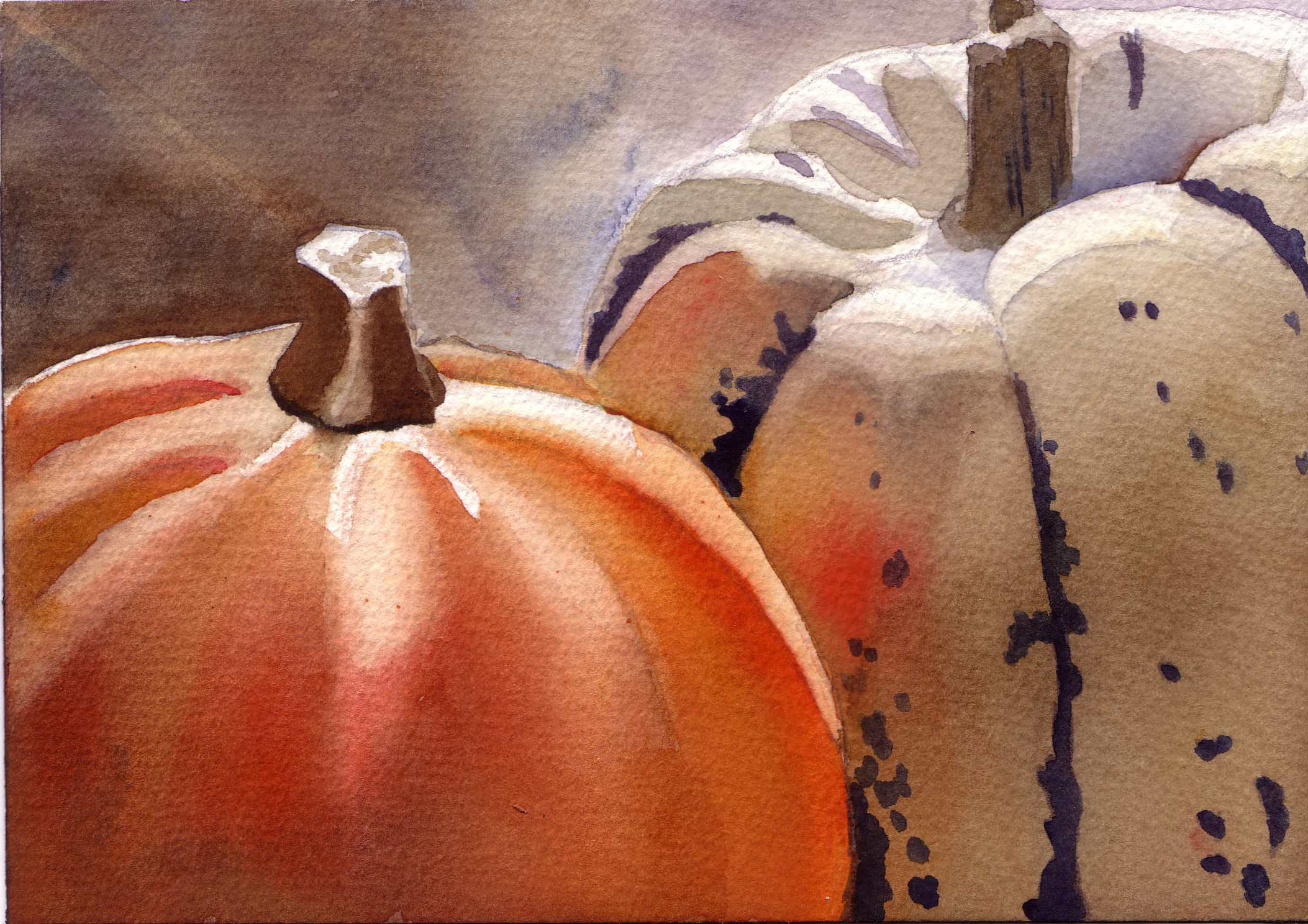 This list is mostly about things that have attracted me, tessellations, mathematical models, Black and white, and some nebulous ephemeral qualities.
Read More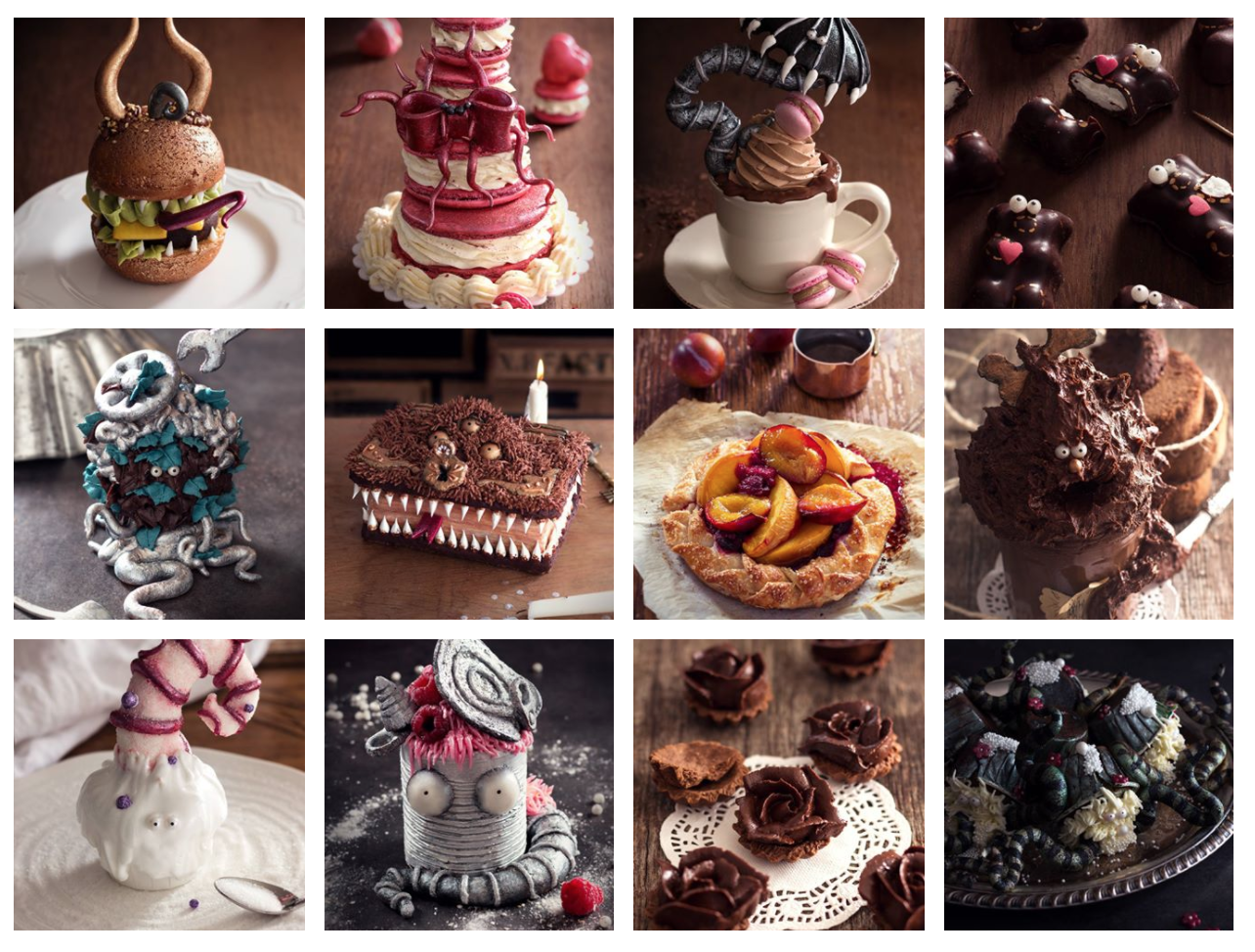 This is an Instagram feed for Melanie Launay. She's a "Pastry Storyteller" with a delightful sense of whimsy. For more info on her amazing creations visit her website.
Read More